Quick Links
How to lock a file on windows
Password protect a folder.
Folder Password Lock Free: Support - Videos and Tutorials
If you need help or just want to see the features of Folder Password Lock Free then read on.


Check out some of the articles below that can help you get the most out of using the software to quickly and easily password protect files or folders on your computer.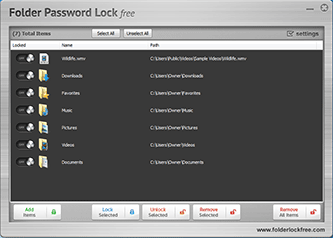 Here is a basic example showing how to use Folder Password Lock Free to hide a folder on your computer.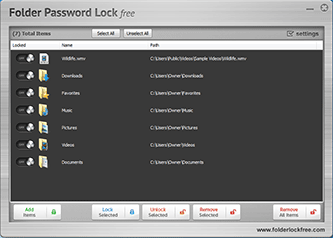 How to Lock a File on Windows
This section will have a link with a lesson on how to lock a file.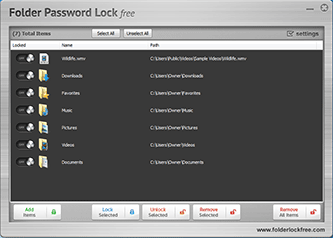 How to Password Protect a Folder
In this step we will show you the best way to password protect a directory on your pc.