Images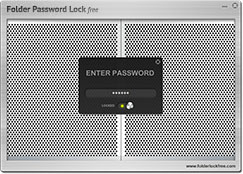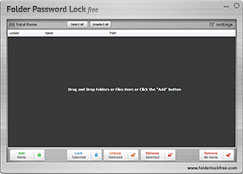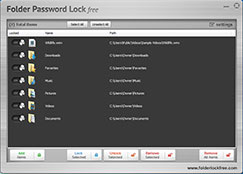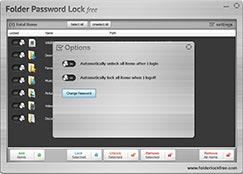 Recent Comments
"Nice, can't believe this is free. I once paid $40 dollars for a similar product and this app works even better. Thanks for the great software!"
-Jamar, Patel
Hidden Folders & Files
The best way to protect your information is to hide it.
"If no one knows it's there they won't be looking for it". Lock and hide your files and folders with Folder Password Lock Free.
Lock Large Amounts Of Data Instantly
Password Protect Folders
Prevent Access To Files
Hide Adult Videos And Images
Safe Guard Data From Hackers
Free Software
Folder Password Lock Free is absolutely 100% free software.
You can download and use our freeware software to password protect and hide your information at no cost. Use it as long as you like there is never anything to buy and it never expires. Secure your informatoin safely. Download it now.